What's been happening
recent photos
Our Club is proud of its members and wants to share photos
  of what's been happening at Matchpoint Tennis recently
Court Review
unique construction
Our courts cater for training and competition,
night and day, all year round.

5 courts available
Flood lights available
Synthetic grass courts
Our Club Coaches
We have a team of experienced coaches proudly led by our Head Coach Steve Mowle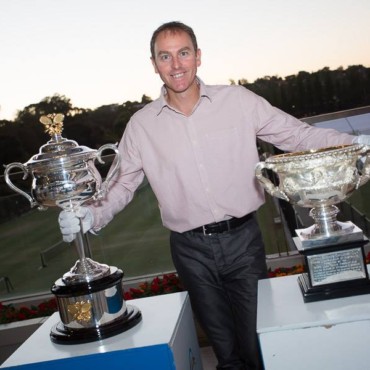 Head Coach
Steve proudly leads the coaching team at Matchpoint Tennis. A qualified coach with a wealth of...
Contact Us
Please fill out the form
and we will get back to you